A Business Founded on a Right Way
In this world, there are many professional and excellent manufacturers, large-scale or small-scale. They produce high-quality products and hope to gain more recognition from customers. With the rise of the Internet, customers have more choices. There are all kinds of products with uneven quality. How to help customers find the right suppliers and really high-quality products from the dazzling virtual world is what we have been doing. Because people have faith, they will strengthen their own ideas, pursue all good things and share them with those who need them, and the world will become more and more beautiful.
Fasteners are our main products, including standard parts and non-standard parts. Hot forged fasteners and CNC machining OEM parts are the first choice of our customers at present.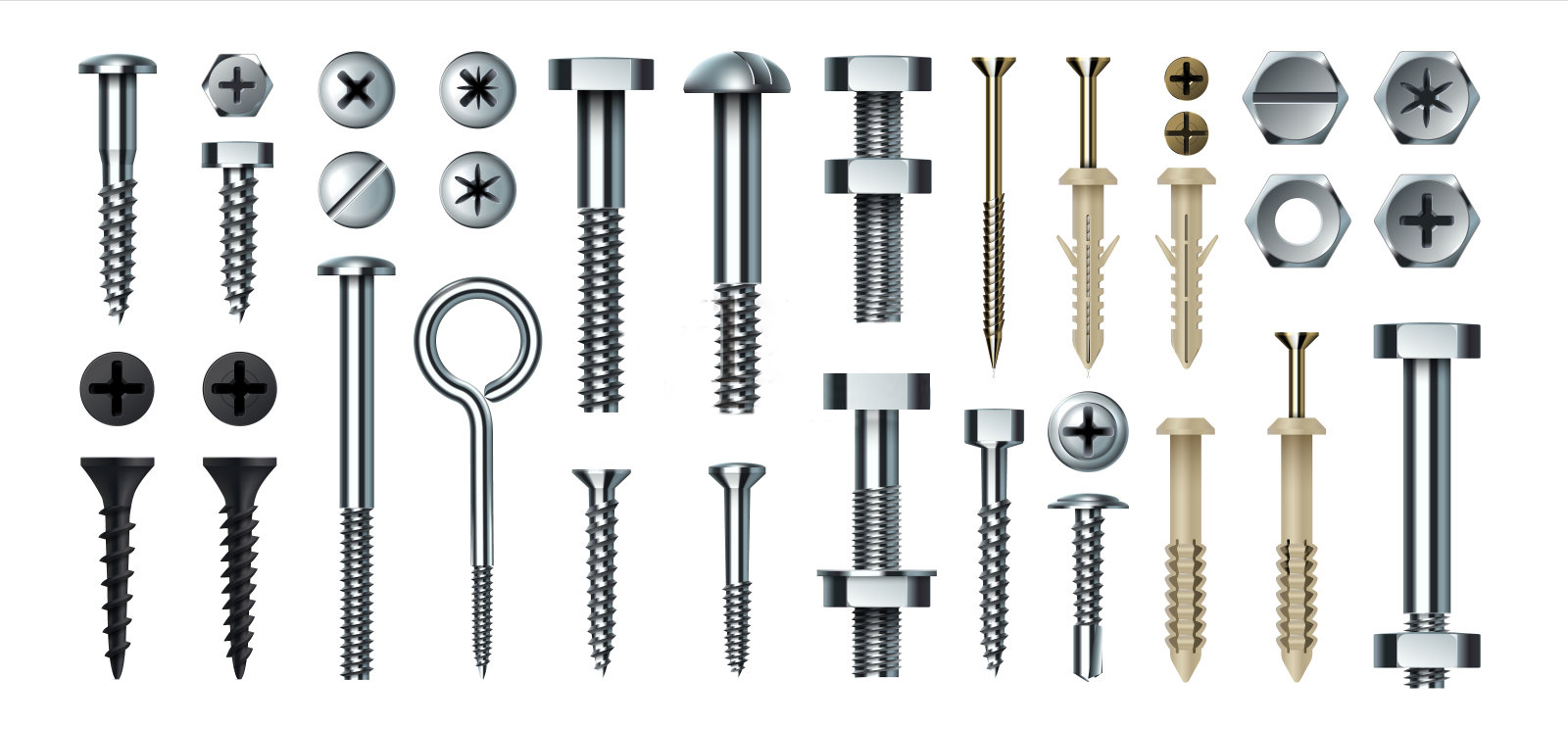 When you have a lot of options, it's often not an easy task to make a final choice. We will do this work on behalf of customers, because we XINGTAI JUOU IMPORT ADN EXPORT are doing this work year by year. With our rich sourcing experience and rigorous working attitude, we have helped many customers get the goods they want, no matter the price or the quality.
We seek the best value for your products. We negotiate optimal terms with the factories and establish clear contract protocols to protect your orders and ensure compliance. We monitor and ensure that pricing stays at optimal local market rates.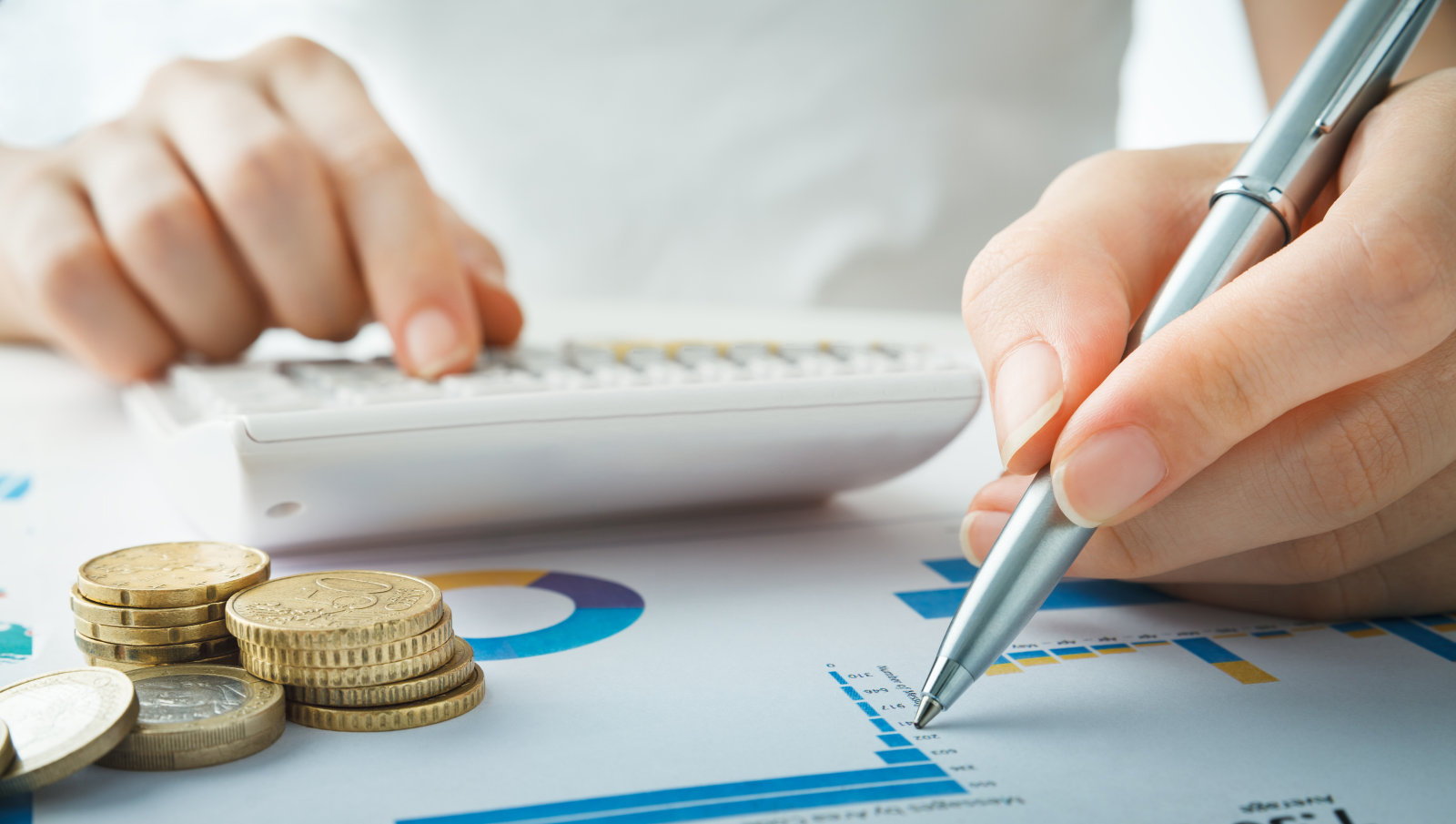 Quality control has started before ordering. Factories have to be qualified before orders are placed, and product requirements must be clearly understood. Every product is sourced through our proprietary QA process. We use detailed specifiers to lock in product specifications and quality control. Every order must be inspected.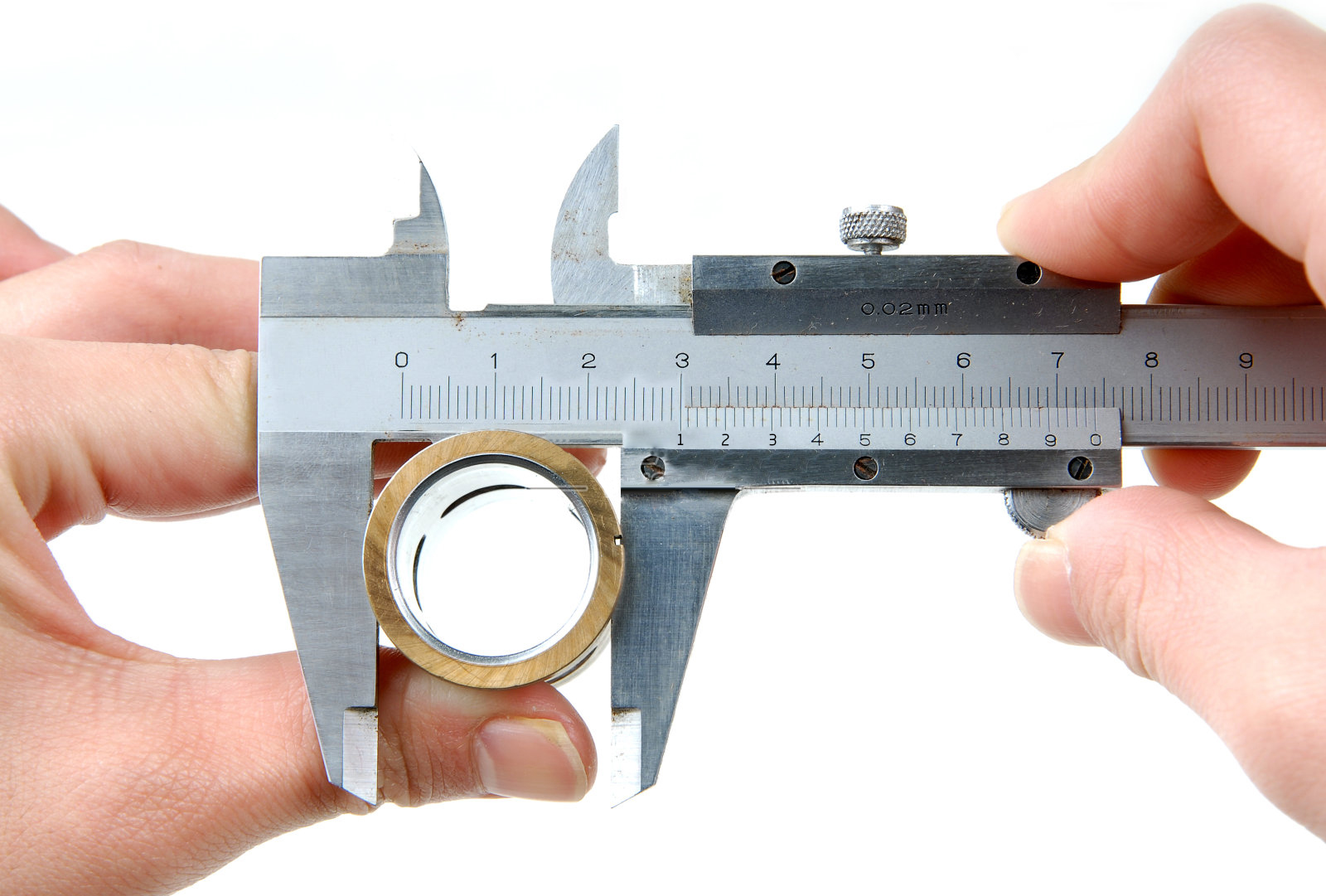 We supervise all elements of production and work closely with the factories to make sure the goods will ship on time. We provide a clear, real-time overview of the timing of your orders with our shipping schedule.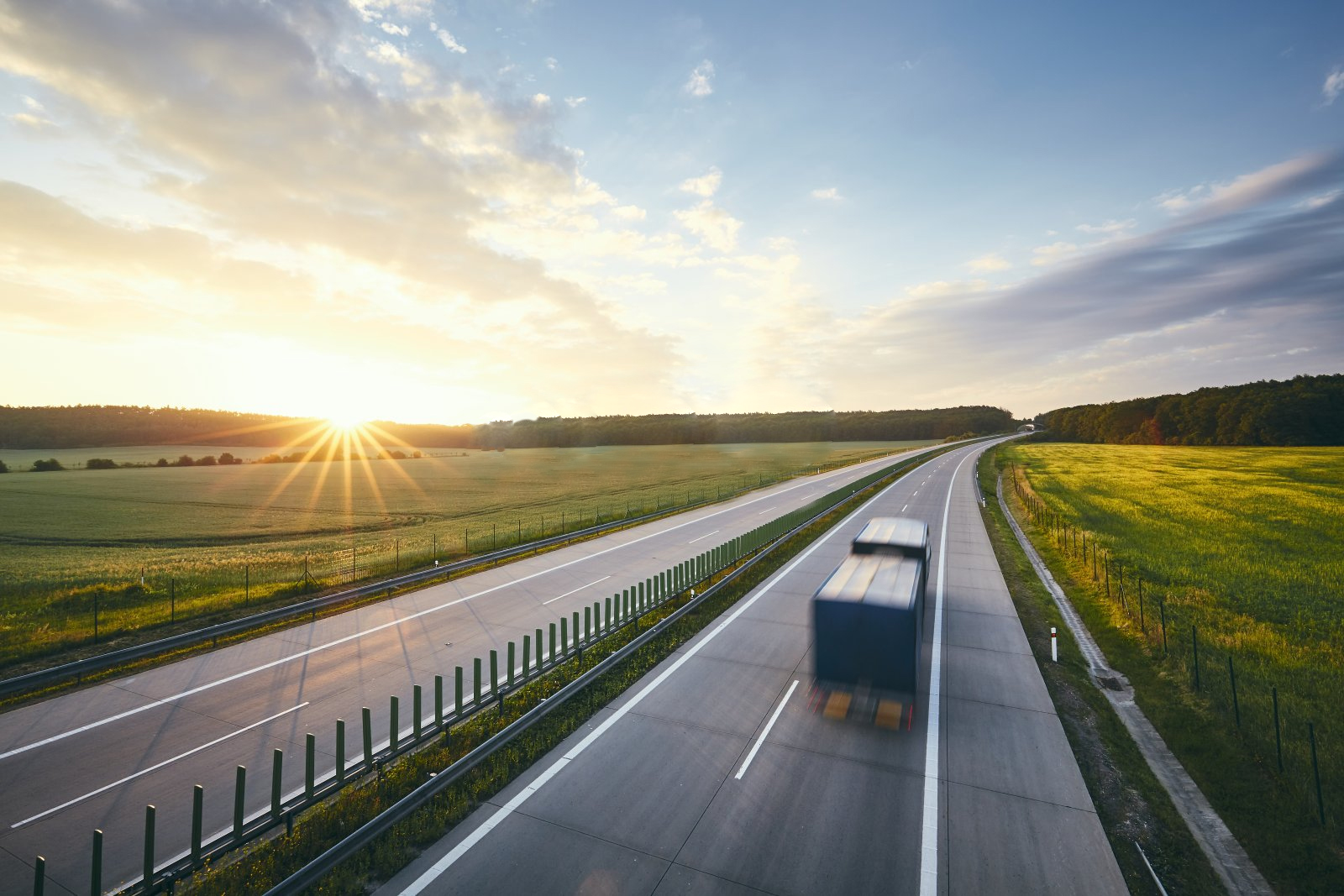 To protect the environment, start from small things.
Sunrise and sunset, everything is a cycle. We did a great job on work, then we gain recognition from customers. So we pick up the garbage and collect the garbage when traveling, climbing, camping, and even walking...just hope we can live on a beautiful earth. Small things add up to big results!